4 tags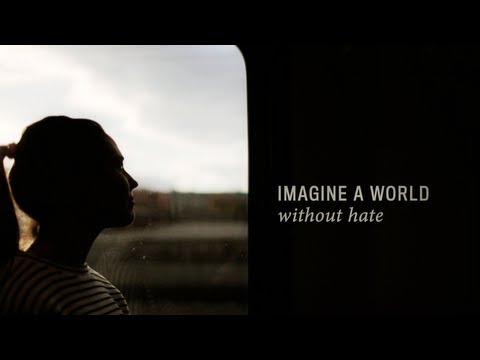 1 tag
"I can't stress this enough: Do what you love…in between work commitments, and..."
– Find The Thing You're Most Passionate About, Then Do It On Nights And Weekends For The Rest Of Your Life (via zachklein)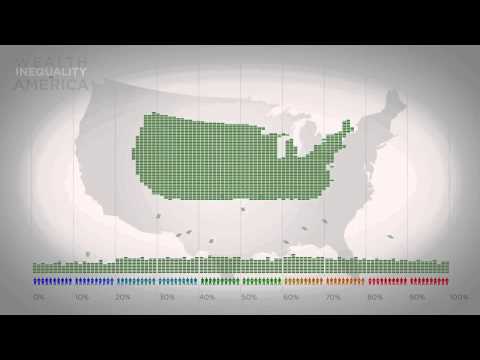 2 tags
"I have always argued for engaging with technology as conscious human beings and..."
– Why I'm quitting Facebook - CNN.com buzz: This, more than the typical advertising/privacy concerns, is the thing that really bothers me about Facebook. Over the course of its existence, the way we interact with Facebook has become increasingly disconnected from the way our activities are...
1 tag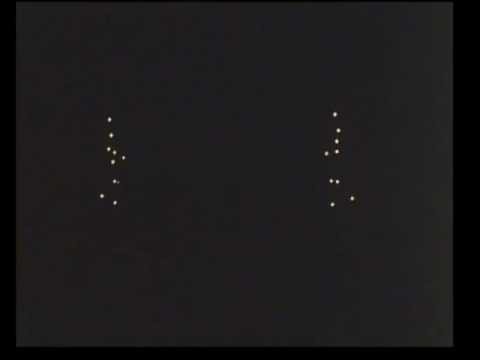 Watch
Northern Lights over the mountain Spákonufell in Skagaströnd, Iceland (by David S Kessler)
3 tags
Watch
So proud of these guys. Been watching this labor of love project (slowly) evolve over the past four plus years. Stoked that it's getting close to finished! ftomfilm: Today, I am so incredibly proud to debut the film's official trailer!  Many of you reading this were instrumental in FOR THOUSANDS OF MILES reaching this stage of production, and, I hope, that you share in this exciting...
4 tags
"I knew I was in trouble the moment I saw the MGM logo move even before the first..."
– The Hobbit: An Unexpected Masterclass in Why HFR fails, and a reaffirmation of what makes cinema magical « Vincent Laforet's Blog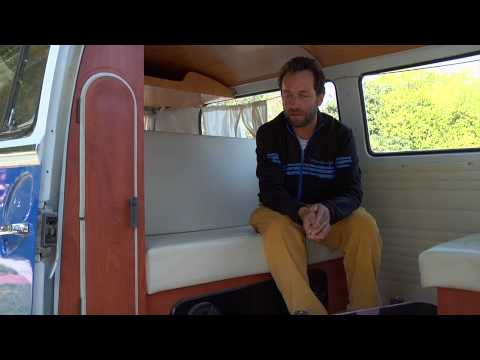 1 tag
Watch
VALHALLA (by Sweetgrass Productions)
"For [teens], Facebook seems to have become something they feel they have to use..."
– If Facebook isn't thinking about buying Tumblr, it should be
1 tag
1 tag
1 tag
"According to the report, the remainder of the 950 million people registered with..."
– Number Of Users Who Actually Enjoy Facebook Down To 4 | The Onion
"Admit it. You aren't like them. You're not even close. You may occasionally..."
– Timothy Leary
3 tags
1 tag
1 tag
Philly Copy
Beautiful. catchconfetti: This happened about a year ago (maybe a little more), but I just got around to snapping a picture the other day.  The city was building a trolly stop near this abandoned shack. At some point they removed most of the plywood which had been covering up the shack (who knows why) to reveal this amazing sign:  BEATS ME / I'm not talking to you / PORK / Our own seasoning...